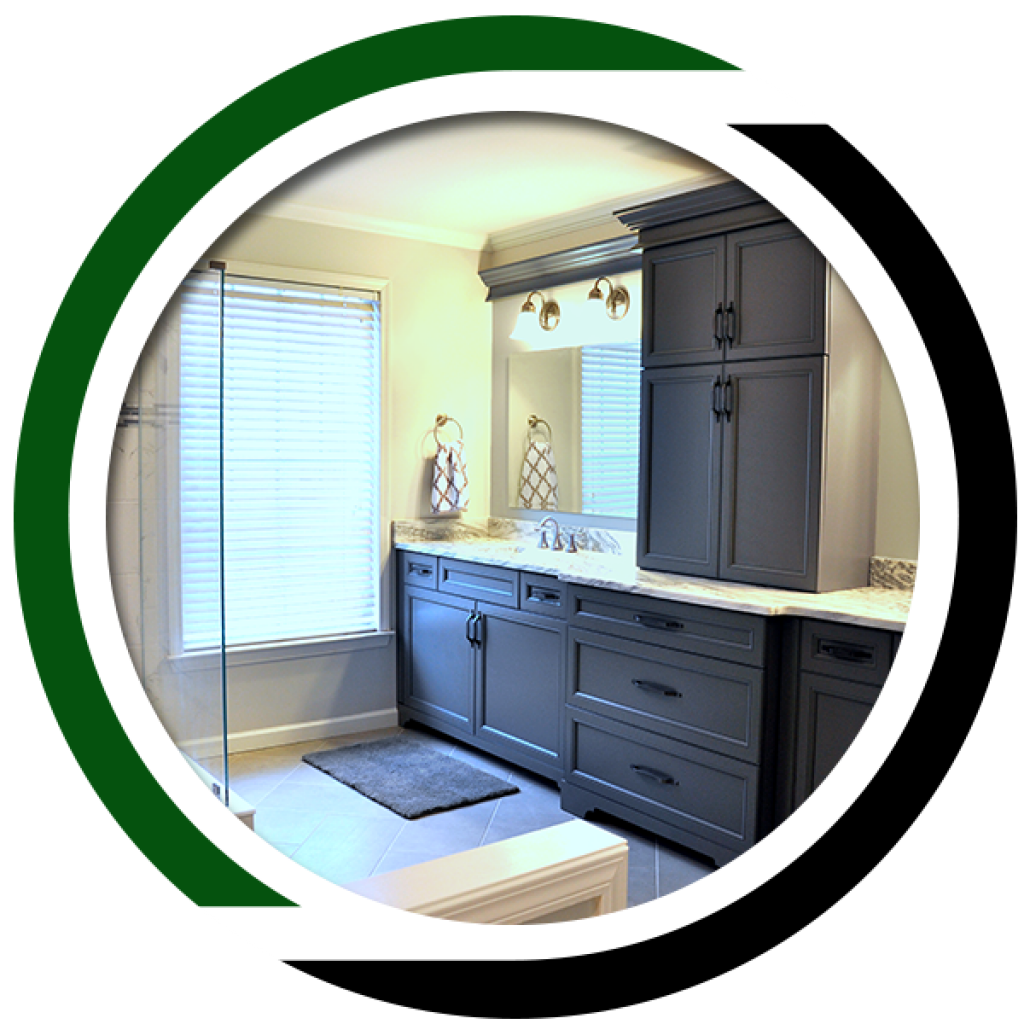 Bathrooms are tricky when it comes to construction. There are a lot of things that need to fit in a reduced space, and most of them need to have ensured access to large amounts of water. Leaks are just waiting to happen all around the room, and it takes an experienced eye to make sure everything is accounted for.
IT IS NOT A
JOB FOR AMATEURS
These are not the kind of repairs you want to trust to an amateur, as your bathroom experience and pocket can be affected for years to come by any mistake.
Gator Construction's professionals know all the ins and outs of bathroom remodeling and can make the experience quite rewarding.
CONTACT US TODAY
for a free in-home consultation